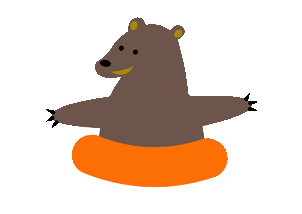 Welcome to Chess
Adventures
8920 Eves Rd. Unit # 768663
Roswell, GA. 30076
470-363-4780
2020 FALL
REGISTRATIONS
HAPPENING NOW
2nd Annual Bughouse Chess Tournament
ONLINE CHESS LESSONS FLYER
The backbone of our program is built on providing a warm, safe and fun learning enviornment for our students. This is done by our experienced, kid friendly coaches in each class room. Children are provided with rewards and positive reinforcement all class period, making each child feel accomplished and special.
Most of our classes follow the entire school year. We follow the school year calendar. When school is in session, we are in session. No breaks unless school is out. Read More by clicking below.......
Generally our classes are after school. Most classes are in session during the hours of 2:45pm - 5:35pm. Please refer to your child's specific school schedule. Read more below........
Our fees are a simple flat rate $40 per month per student.
NO REGISTRATION FEES.
Just $40 per month. Yep, that's all.
Payments are made via monthly automatic draft.